Bible stories you can experience!
By Design Visuals flannelgraph brings the Bible's eternal stories to life!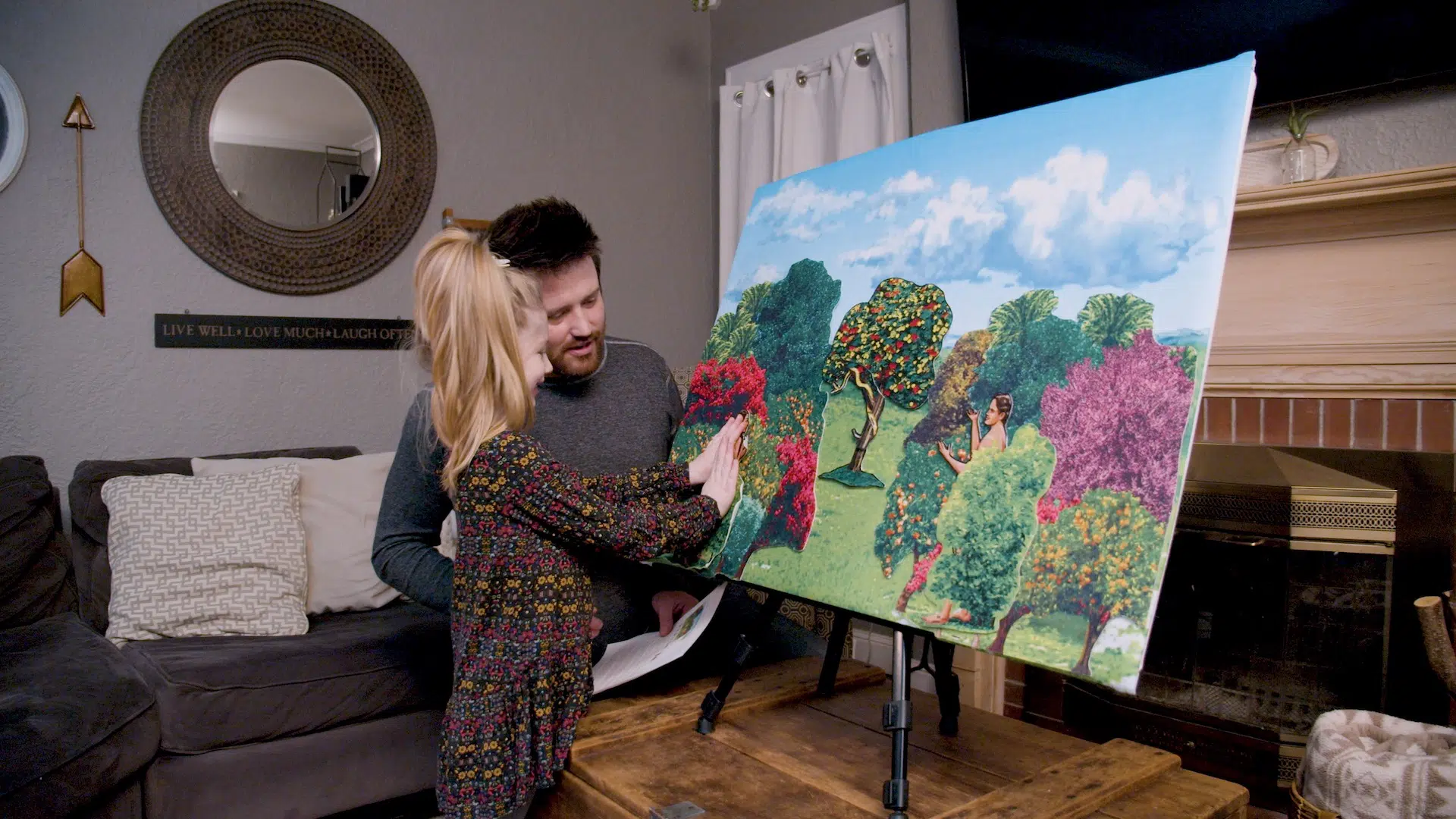 Perfect for Homeschool
Screen time alternative: Elevate your child's learning experience with the perfect "hands-on" solution.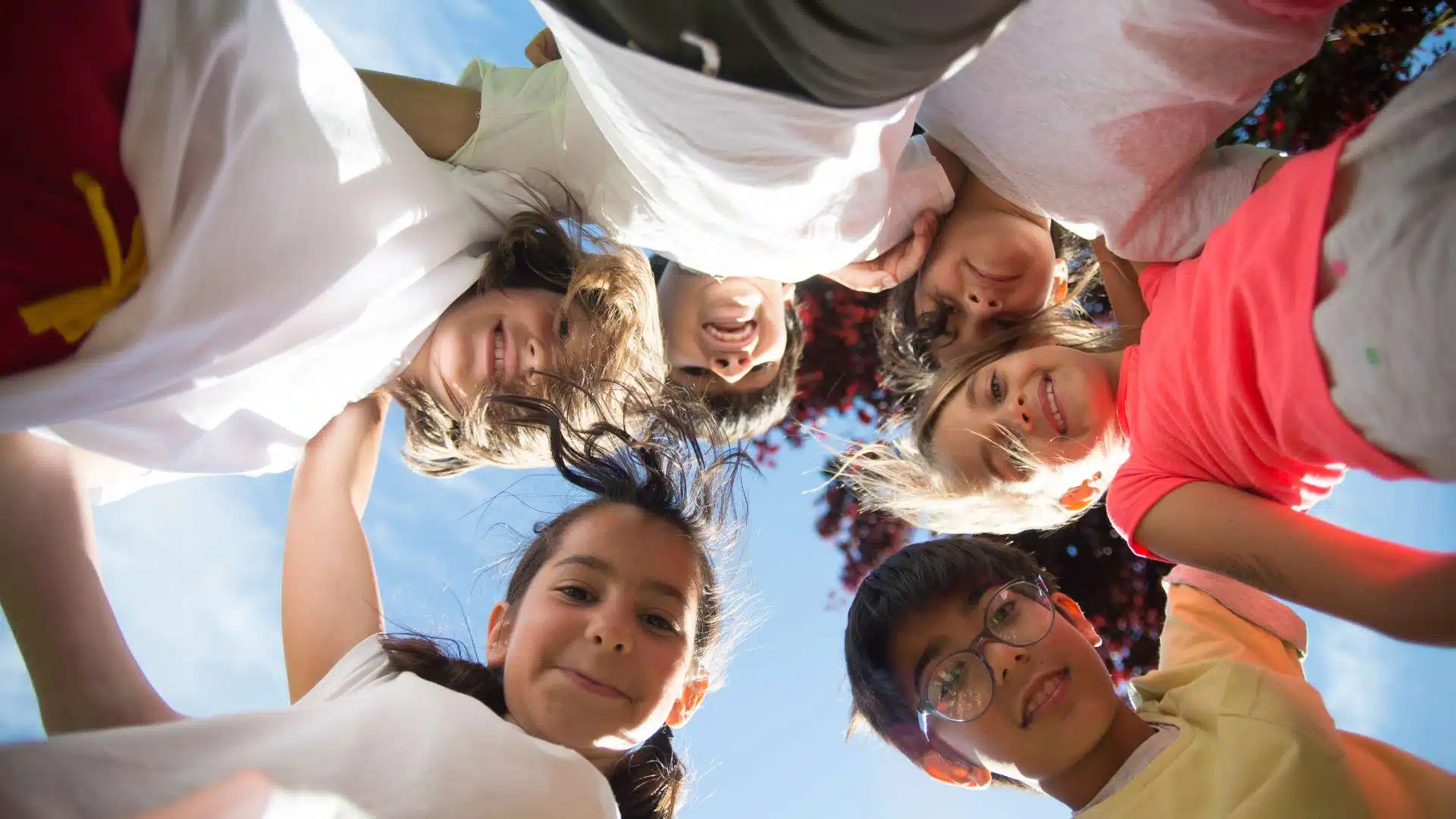 For Small-Medium Churches
Create a Biblical Worldview with interactive Bible storytelling and discussion, one story at a time.
For Short Term Missions
Buy it. Use it. Leave it!
Putting MISSION back in Short Term
"…from childhood you have known the Holy Scriptures"
2 Timothy 3:16 NKJV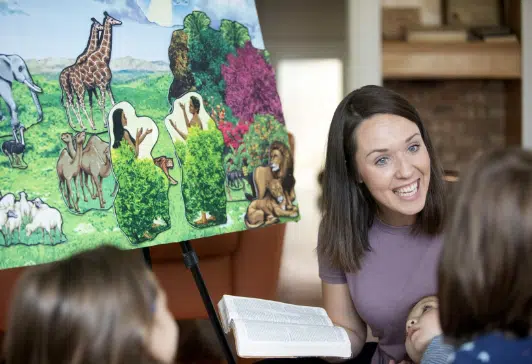 Seeing makes the story real and helps with understanding.
Flannelgraph engages nearly all the senses for long-term memory.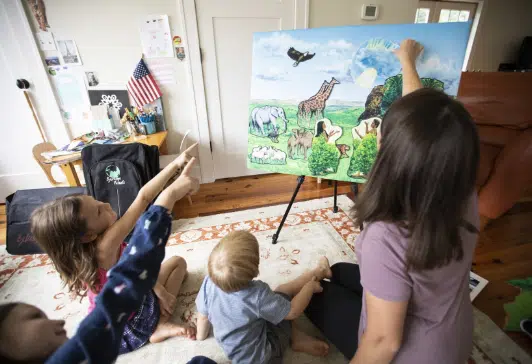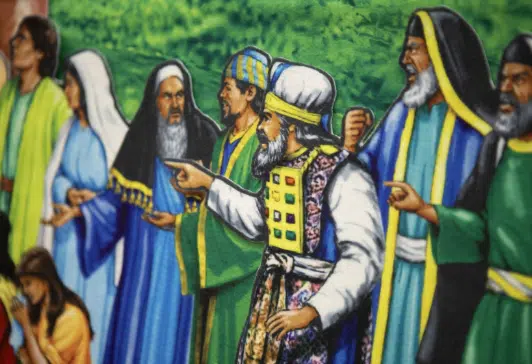 Darker middle-eastern skin tones and scenery from the land of Israel give Biblical reality.
Actions and postures show it like the Bible tells it.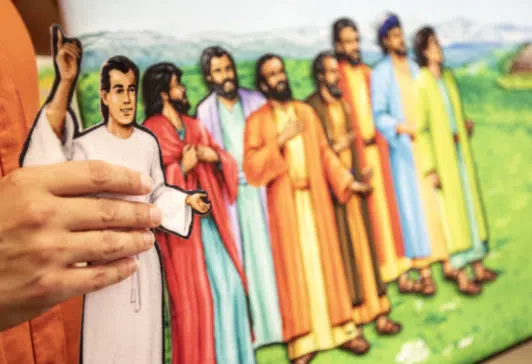 Characters look like real people (not cartoons) with individual faces, real emotion.