Digital Training Resources
All Pro Sets and Ultimate Pro Sets include access to downloadable training content in multiple languages.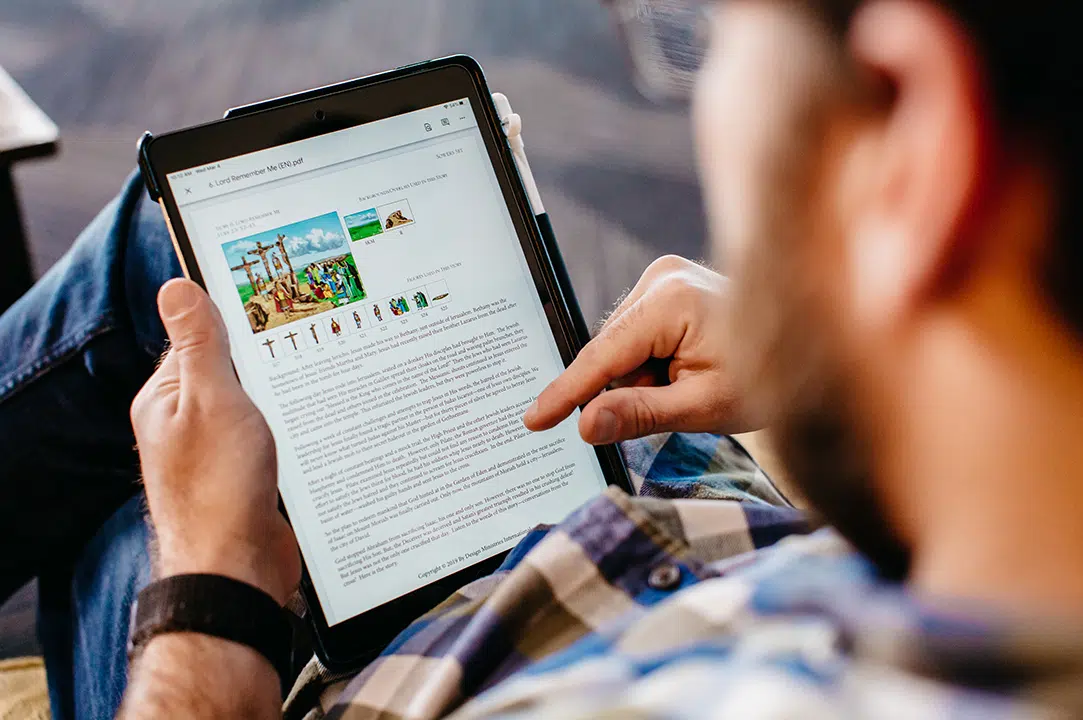 PDF Scripts
Includes a full script and guide to what pieces to use for each story and scene.
Video Stories
Includes downloadable videos of the narrated version of the stories. Learn how to tell the flannelgraph stories by watching.